The open source Croduino Basic – currently selling for $21 on Tindie – is built around Atmel's wildly popular ATmega328 microcontroller (MCU).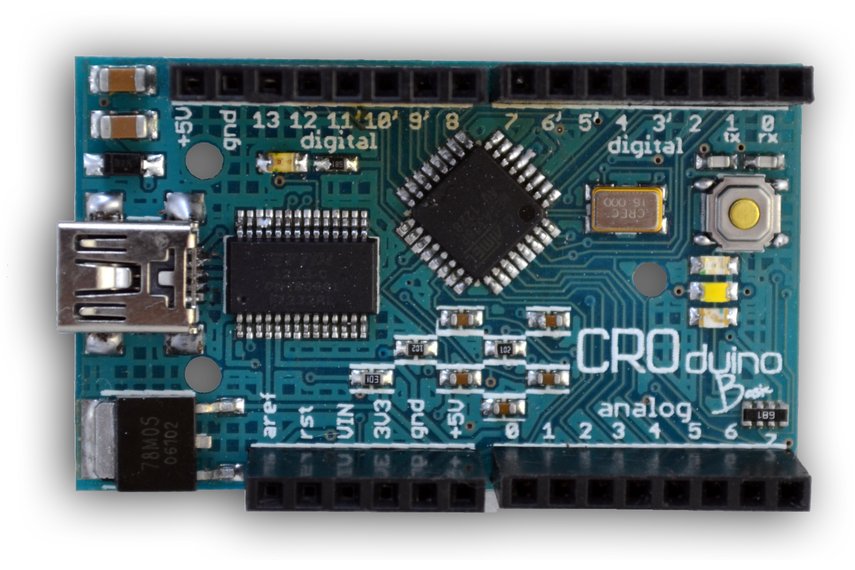 Aside from Atmel's MCU, the board targets both Makers and developers with a wide range of features, including:


14 digital I/O (6PWM outputs)

8 analog inputs

FTDI RS232 as USB converter

Built-in 5V voltage regulator
USB mini-B cable
It should be noted that Croduino measures just 5cm x 3cm, making it easy for DIY tinkerers to integrate into various projects.
Interested in learning more? You can check out the project's official Tindie page here, courtesy of the e-radionica.com crew.
In addition, you can view the project source code here, documentation here and BoM here.