Bay Area Maker Faire 2014 kicked off today, with hackers, modders, makers and veteran DIYs showcasing their creations, many of which are powered by Atmel microcontrollers.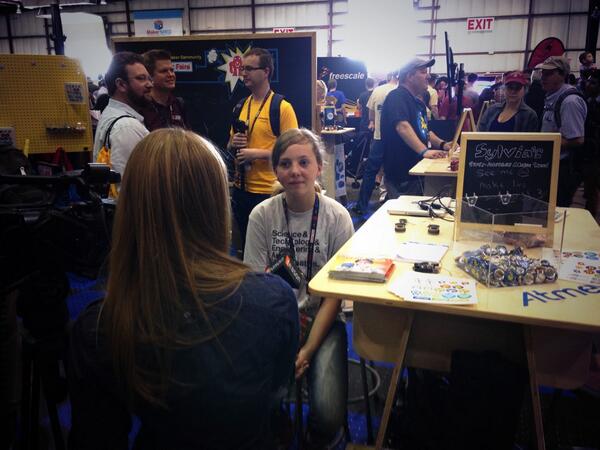 Atmel's booth – #205 – is drawing large crowds, with entire families clustering around to see a wide range of Atmel-based products, including the MakerBot Replicator 2 desktop 3D printer, Mel Li's wearable electronics, various Arduino boards, Red Boards, ProtoSnap Pro-Mini, MicroView, FuzzBots, the Phoenar, Touch Board, Hexabugs and uToT Robots.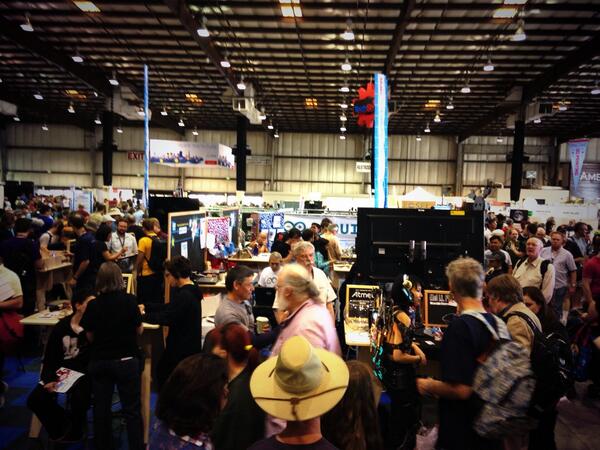 There are literally thousands of cool creations here at the show so stay tuned for more. In the meantime, enjoy the pictures below! The gallery for Day 2 is available here.