Atmel's jam-packed booth (#205) hosted Makers, modders and hackers on day two of Maker Faire Bay Area 2014.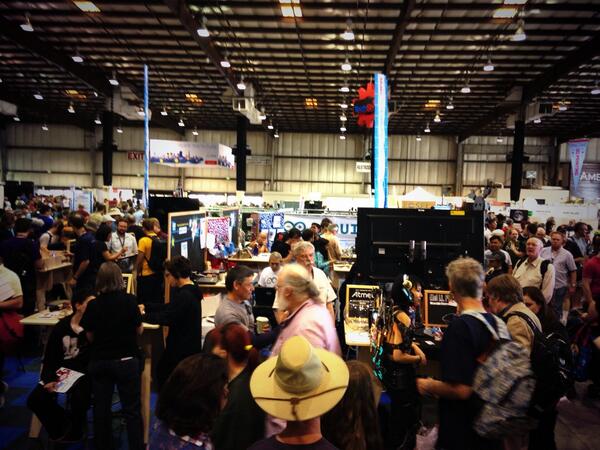 We showcased a number of uber-cool exhibits and demos throughout the day, with various guest appearances by various personalities such as Massimo Banzi and Sir Mix-A-Lot.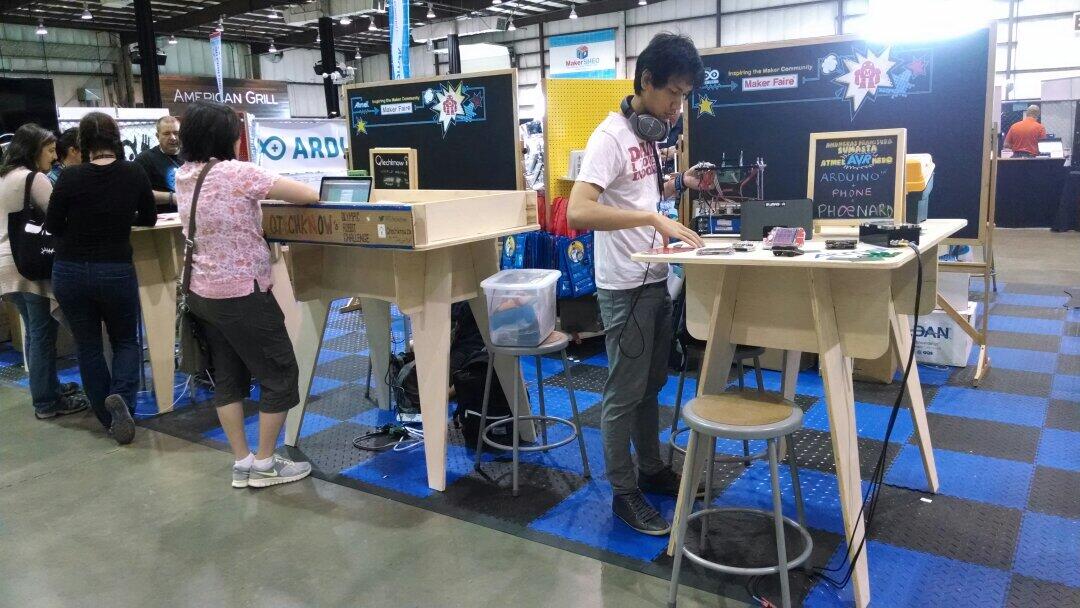 Our Day 1 image gallery is available here – and more Day 2 pictures below!