Yesterday, Atmel kicked off the 2013 World Maker Faire in NYC with a star-studded analyst panel. Today, the Faire officially opened its doors, with hackers, modders and DIY Makers showcasing their creations, many of which are powered by Atmel microcontrollers (MCUs).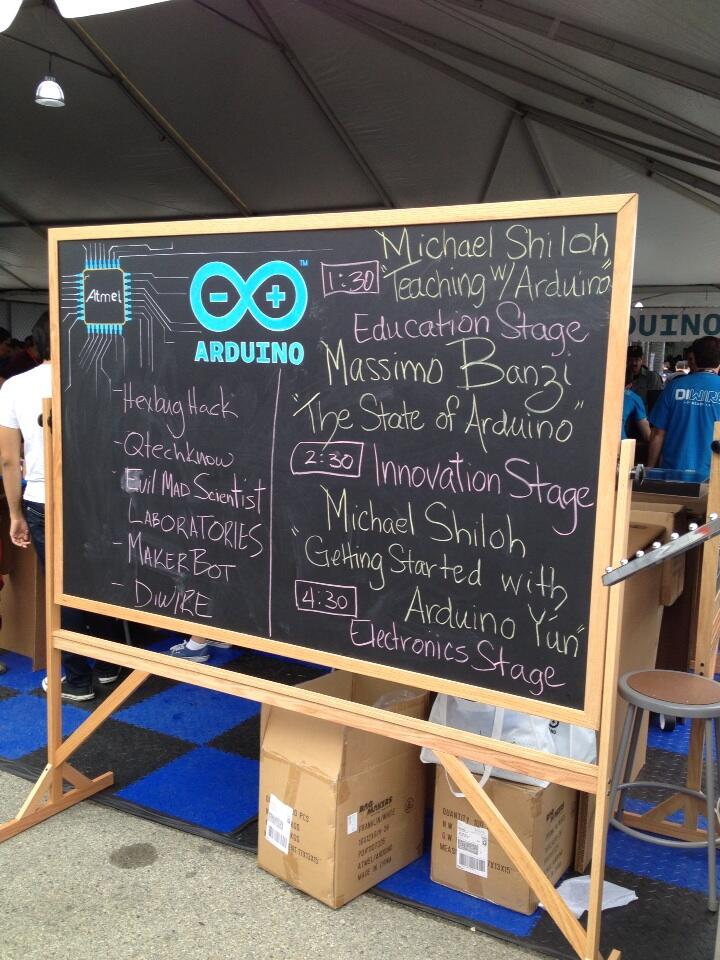 Atmel's booth in the Arduino Pavilion is drawing  huge crowds, with entire families and Makers of all ages eagerly gathering around to see a number of uber-cool exhibits and demos including:
* Hexbug/hovercraft hacking:  Atmel employees are hacking traditional Hexbugs and hovercrafts using Arduino boards.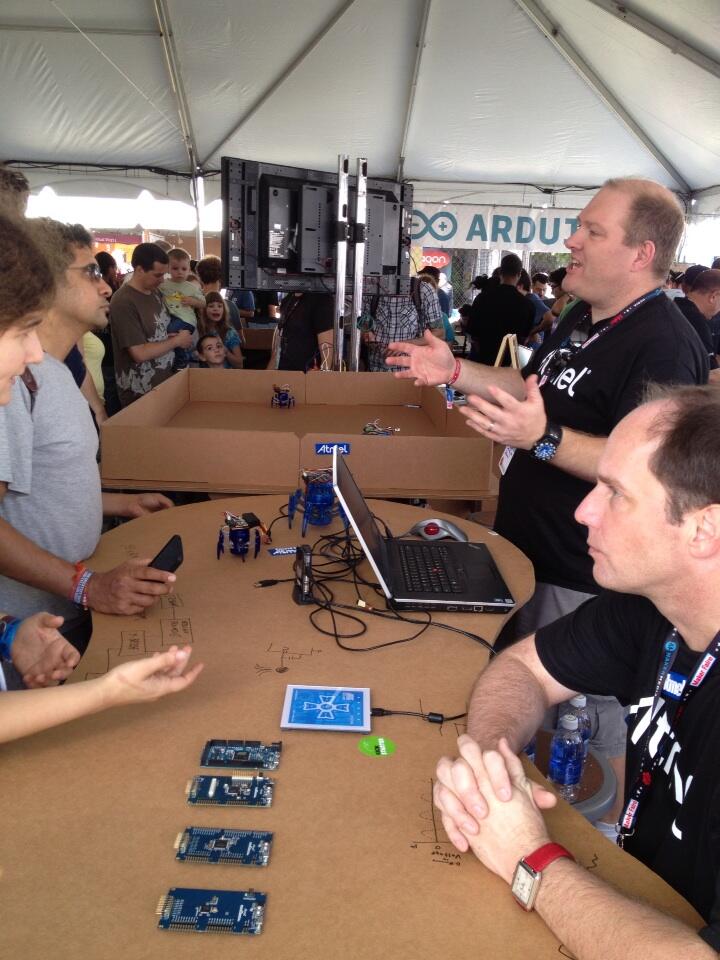 * MakerBot: We're showcasing the wildly popular AVR-powered 3D printer and providing 3D samples over the weekend.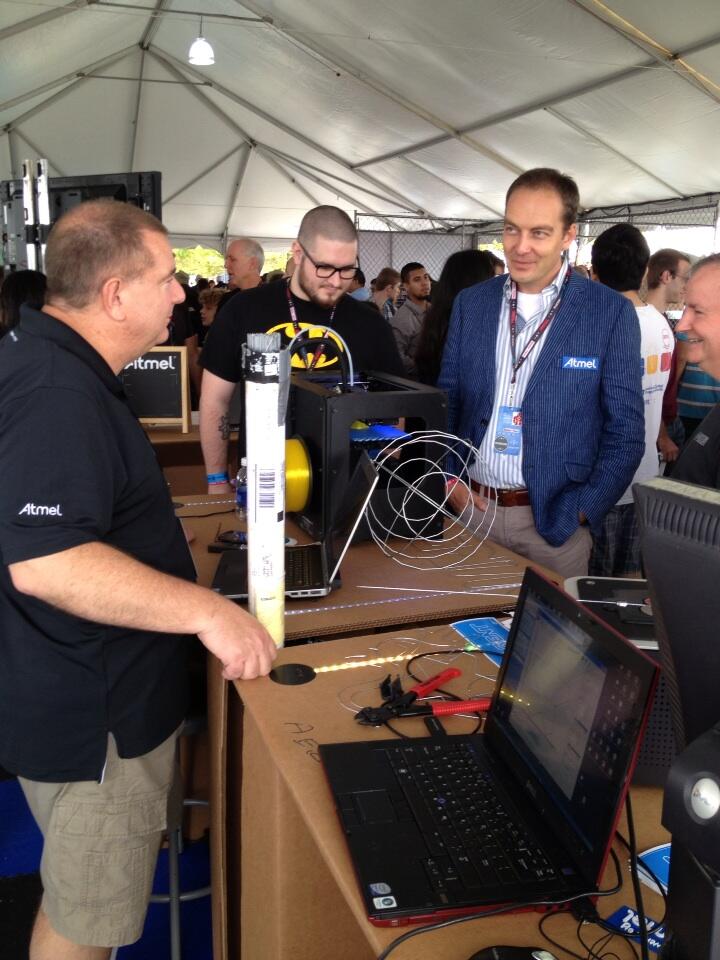 * Pensa: This company uses Arduino boards to make their flagship DIWire, a rapid prototyping machine that bends metal wire to produce 2D and 3D shapes.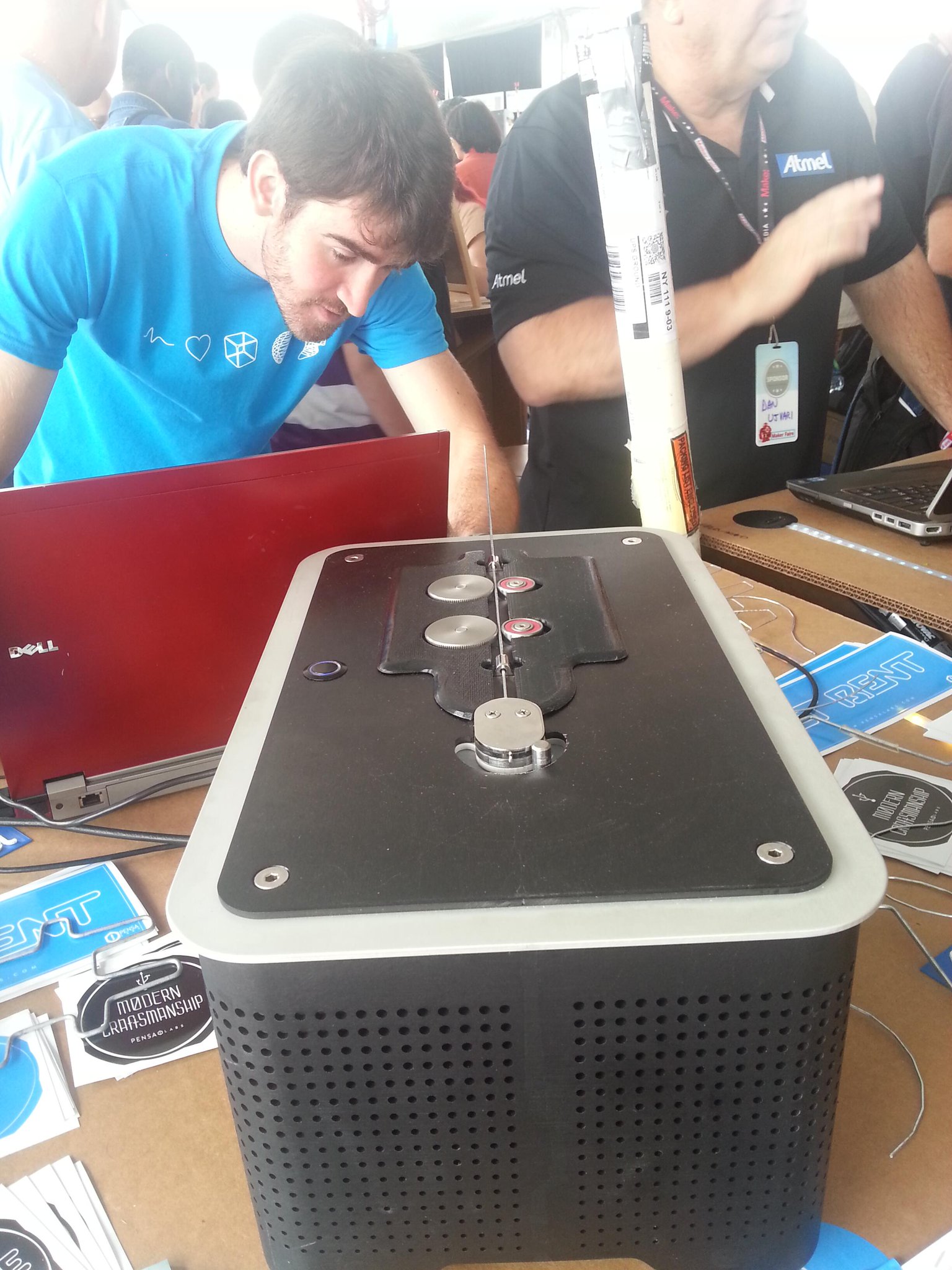 * Infinity Aerospace: The ArduLab – powered by Atmel's versatile ATMega 2560 microcontroller – is a highly capable experimentation platform ready for space right out of the box. Sensor mounting is straightforward, with unique functionality addressing the technical challenges of operating in space.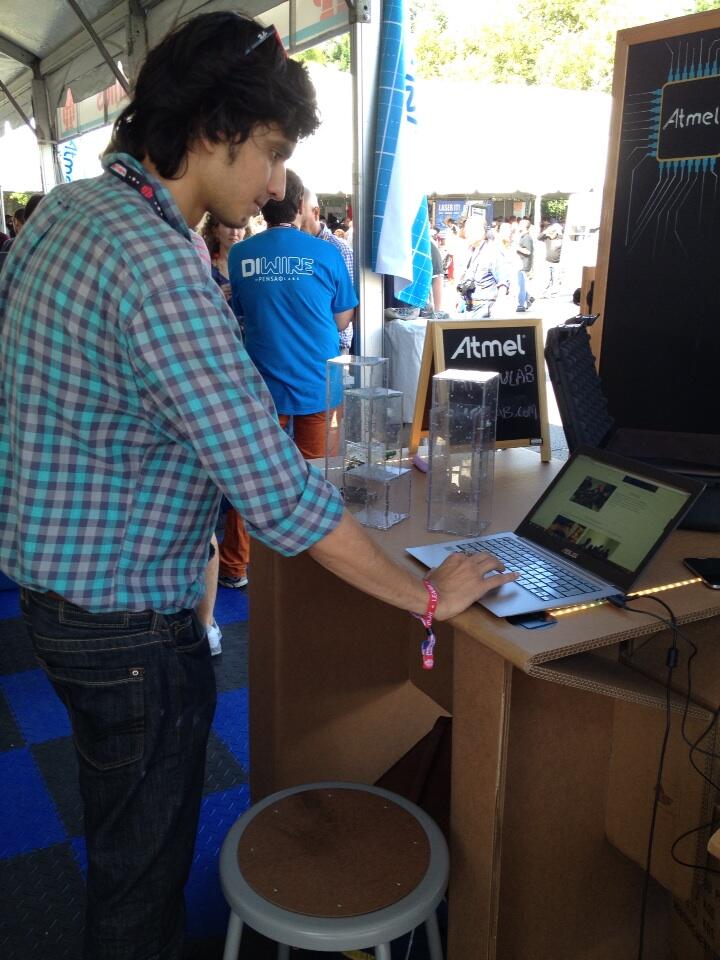 Additional exhibitors at the Atmel World Maker Faire booth include Fuzzbot (robots), Evil Mad Scientist and Colorado Micro Devices.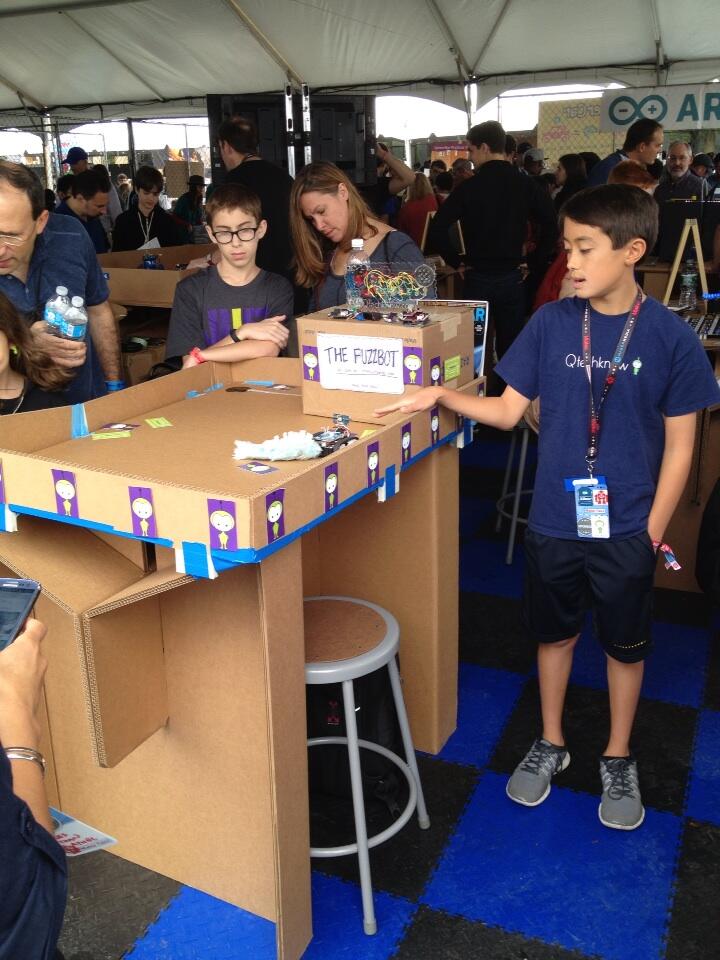 Don't forget to follows us at @makerfaire, @atmel and @arduino!