Writing for Electronic Design, Lou Frenzel confirms that the DIY hardware business is booming.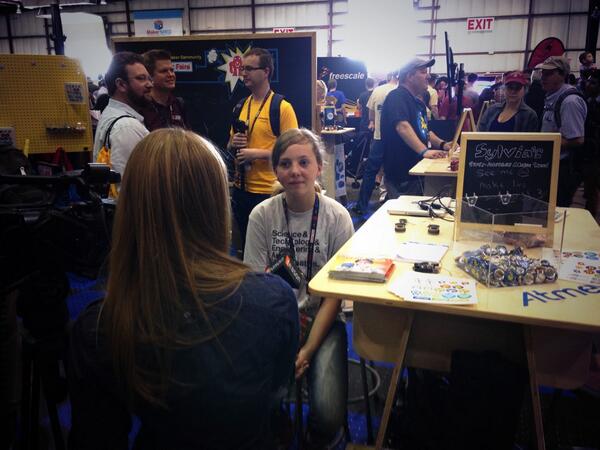 "Over the past several  years there has be a major increase in those interested in building, hacking and playing around with electronic things," he explains.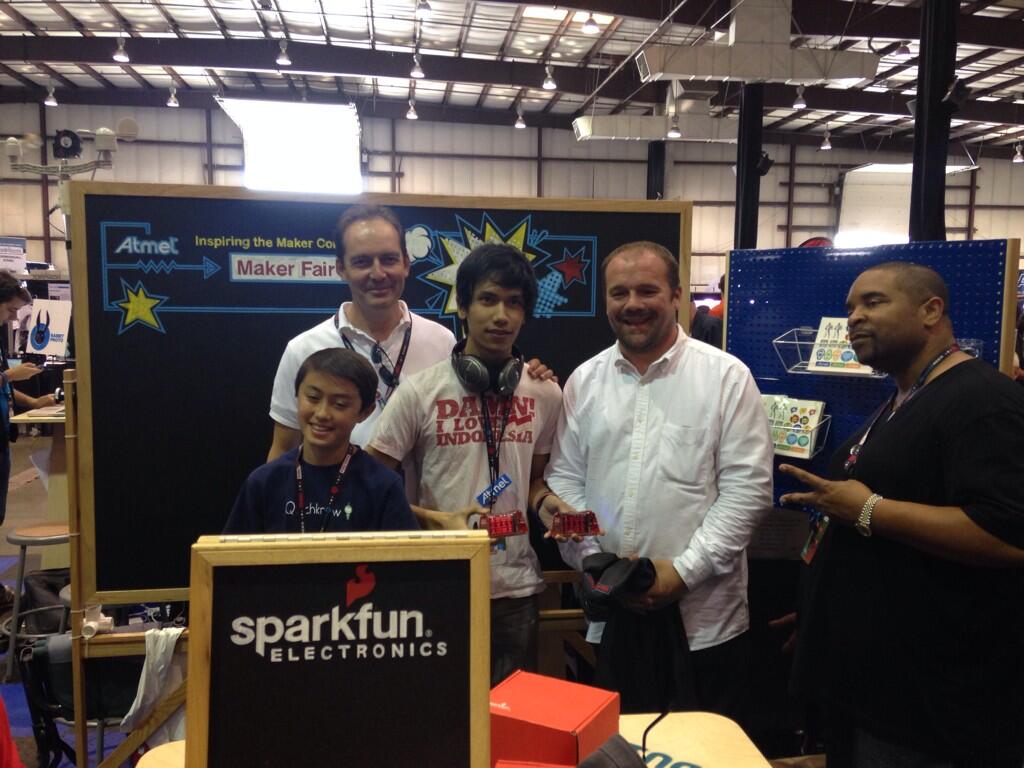 "There is serious interest in making robots and experimenting with the Arduino and [other] embedded computers. Electronics seems to be fun again."
As Frenzel notes, part of this re-emergence can be attributed to the influence of the popular magazine Make by publisher O'Reilly Media, now Maker Media.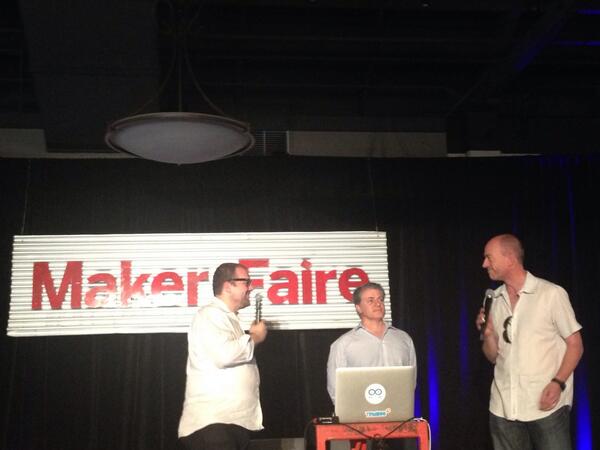 "With well over 100K readers, Make is bringing back the popularity of making stuff, electronic, mechanical, wood and otherwise. Their Maker Faire events attract thousands who can show off their latest creations and consort with other makers and learn new skills and techniques. Robots are a major focus of the DIYers," writes Frenzel.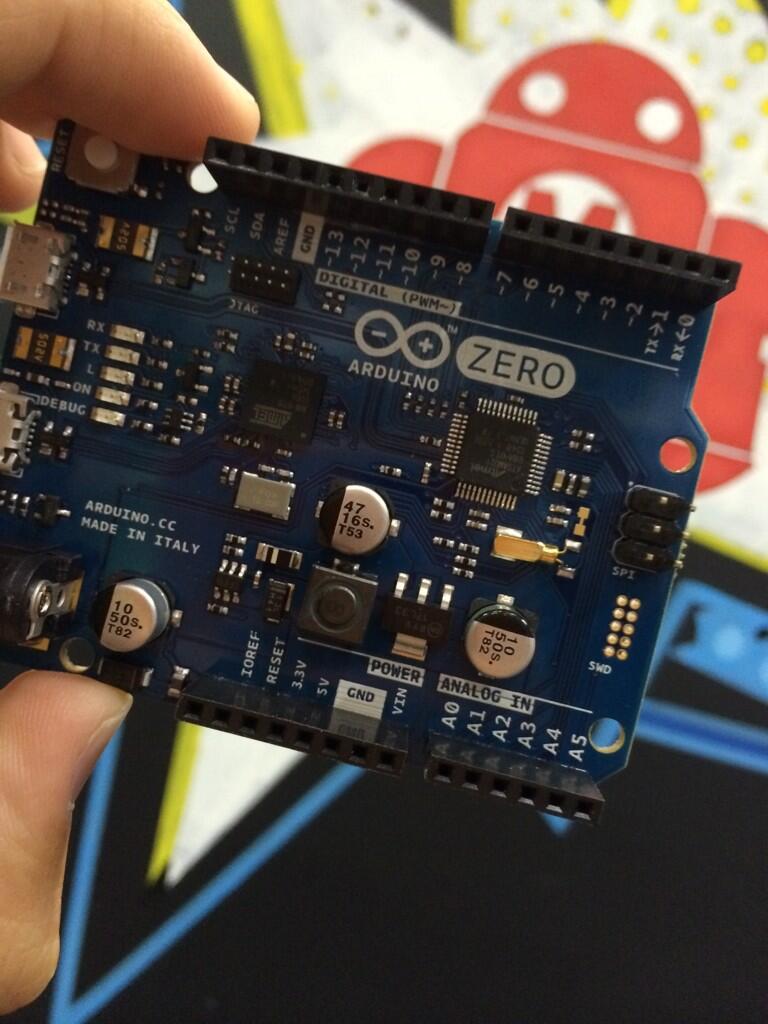 "Another influencer has been the push to bring more kids into engineering with the various STEM (science, technology, engineering, math) programs. STEM efforts hope to lure more students to college technical degrees to help build the U.S.'s engineering capability."
In addition, says Frenzel, a big part of the experimentation resurgence is the availability of books supporting it.
"There have always been hobby electronic books but a new batch has helped many get started.  Some examples are Gordon McComb and Earl Boysen's Electronics for Dummies (Wiley, 2005) and Earl Boysen and Nancy Muir's Electronic Projects for Dummies (Wiley, 2006)," he adds.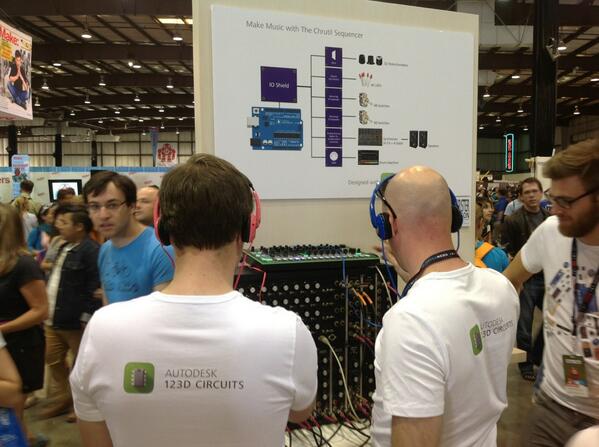 "Even my own book, Electronics Explained (Newnes/Elsevier, 2010), has done well with the DIYers.  But the real best seller has been Charles Platt's Make: Electronics (O'Reilly, 2009). Platt is a contributing editor to Make magazine. The book is printed in full color on quality paper and puts forth a wide range of build-it-yourself electronic projects.  All these books have one thing in common:  help a person learn electronics and have fun making electronic games, gadgets and unusually useful items."
Interested in learning more about the DIY Maker Movement? The full text of "Make More Electronics: The DIY Business is Booming" by Lou Frenzel is available here. Readers may also want to check out our Bits & Pieces article archive on the subject here.