Arduino and Atmel recently debuted the Zero, a 32-bit development board powered by Atmel's ARM-based (Cortex M0+ core) SAMD21 microcontroller (MCU).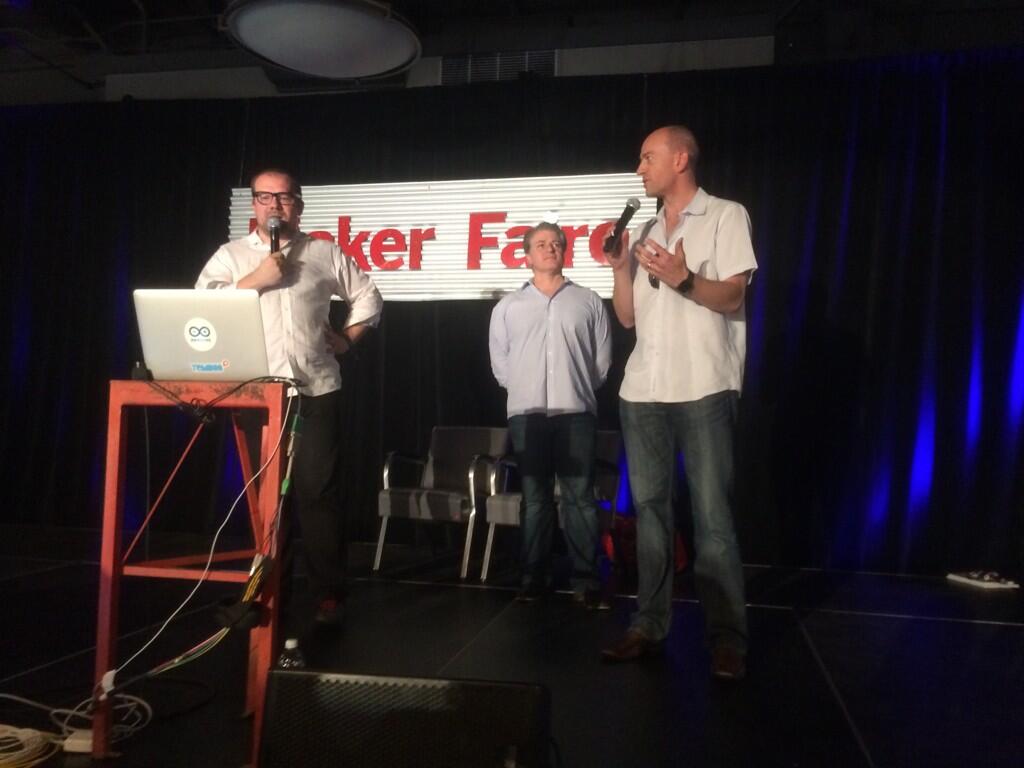 Today, the Zero took center stage at Maker Faire Bay Area, as Arduino co-founder Massimo Banzi, along with ARM and Atmel execs, unveiled the long-awaited board for all to see.
As we've previously discussed on Bits & Pieces, the Zero features 256kb of flash, 32kb SRAM in a TQFP package and compatibility with 3.3V shields that conform to the Arduino R3 layout.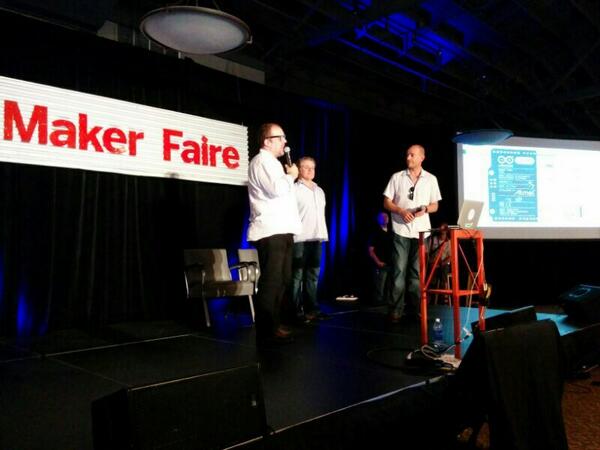 In addition, the Arduino Zero board boasts flexible peripherals along with Atmel's Embedded Debugger (EDBG) – facilitating a full debug interface on the SAMD21 without the need for supplemental hardware.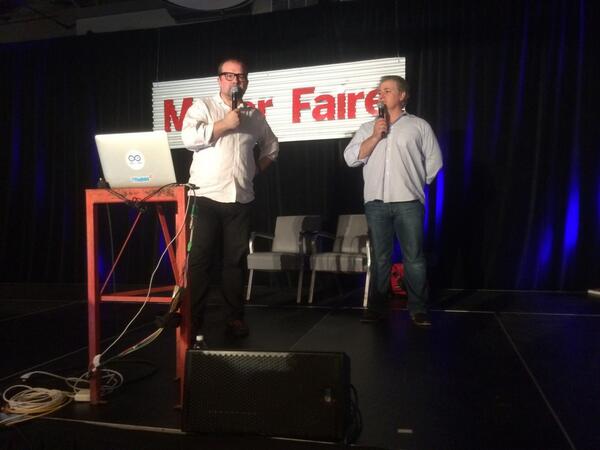 Last, but certainly not least, EDBG supports a virtual COM port that can be used for device programming and traditional Arduino bootloader functionality.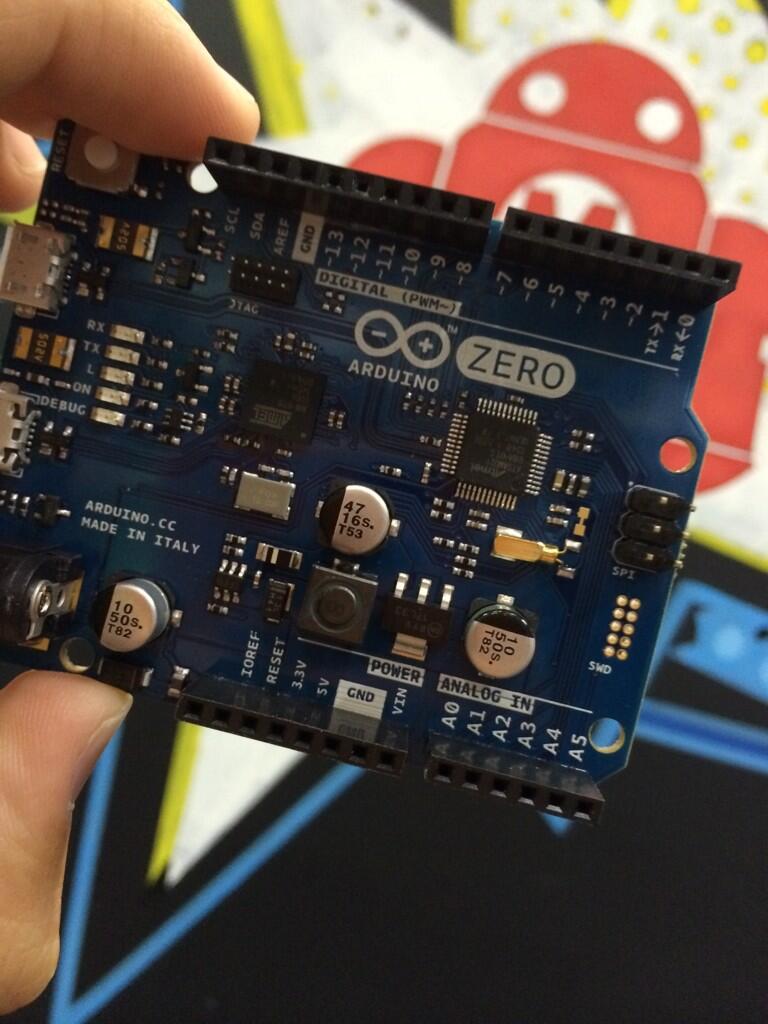 Interested in learning more about the Atmel-powered Arduino Zero? You can check out the dev board's official page here.