Maker Faire will be back in the Bay Area to celebrate the "Year of the Maker" at the San Mateo Event Center on May 17th (Saturday) and May 18th (Sunday), 2014. Doors open at 10am, with the show running until early evening (8pm).
As we've previously discussed on Bits & Pieces, the Maker movement has reached new heights over 2013 – significantly impacting the way people are learning, creating, sharing and collaborating.
"A lot has happened since we were in town for Maker Faire Bay Area 2013 and a lot of Maker Faires have happened. We launched 100 Maker Faires around the world last year and over 530,000 people experienced those Faires," said Sherry Huss, co-founder of Maker Faire and vice president at Maker Media.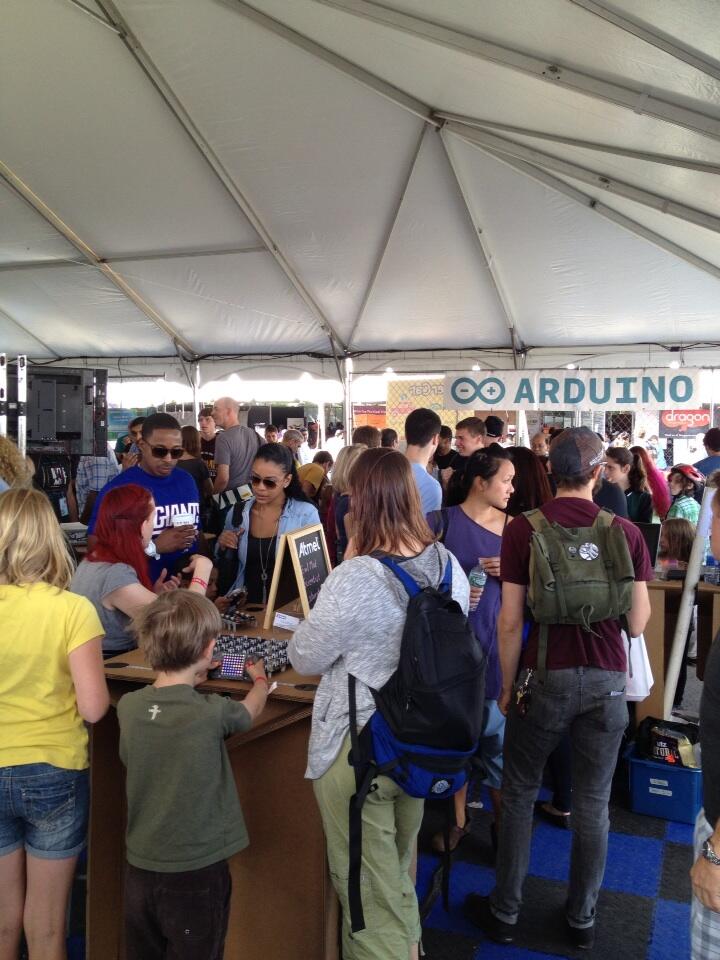 "The Maker Movement has reached a whole new level and we're very excited to be back in the Bay Area to share first-hand the movement's success with the audience there."
Huss also noted that the Bay Area Faire is where the platform for Makers launched just nine years ago and acts a gauge of sorts to illustrate just where the Movement is headed next.This year's event will celebrate Makers and how far the movement has come, shining a DIY spotlight on the DIY masses.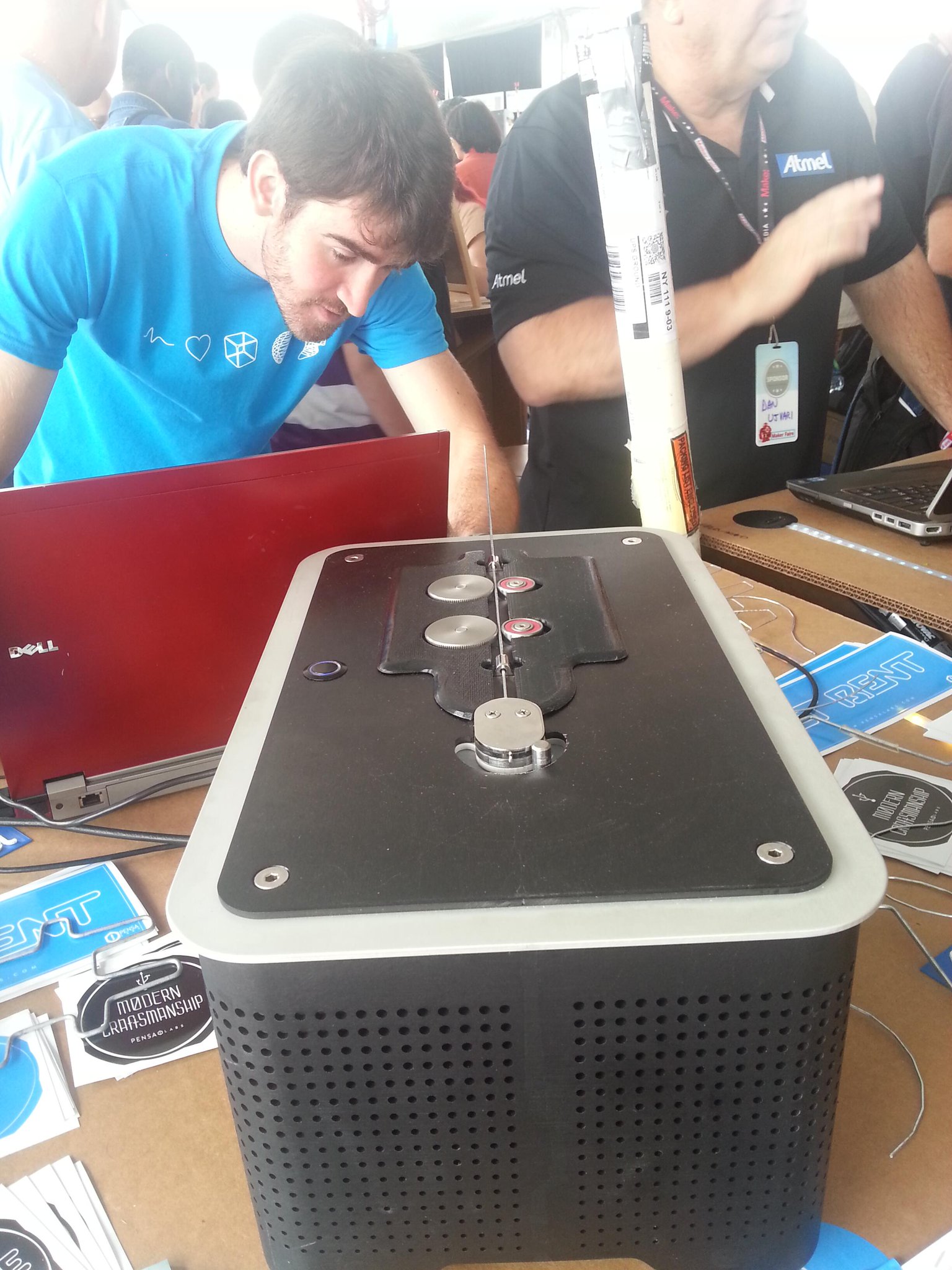 "2013 was a huge year for the Maker Movement. Makers are impacting society in major ways – education and how people, especially children, are learning about making; how products are developed and manufactured; how ideas are coming to market; and much more," said Dale Dougherty, president of Maker Media and co-founder of Maker Faire.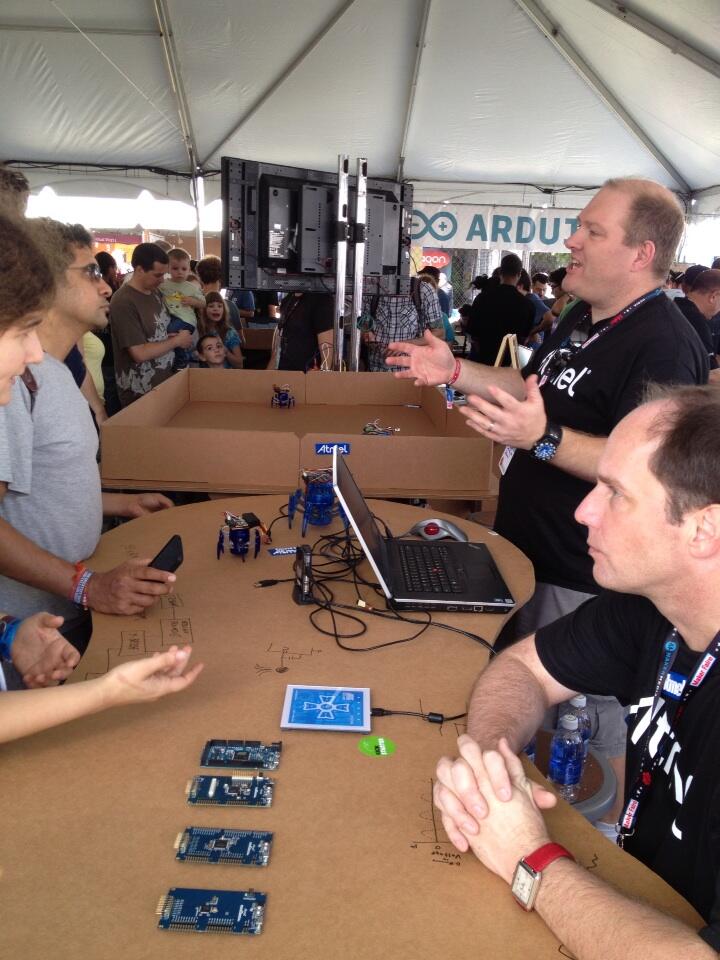 "It's clear 2014 is the breakout year for Makers around the world and we are so happy to celebrate it, bringing that energy and that thrust to Maker Faire Bay Area for all to experience."
Tickets are on sale now for Maker Faire Bay Area 2014, with advance ticket sales priced at $17.50 – $32.50 (for a full day pass). Tickets can also be purchased on-site at Maker Faire Bay Area 2014 on May 17 and 18, 2014 ($25.00 – $40.00 for a full day pass).