We all know that with great Making there is also great obligation, which is why AVR Man has taken to Twitter, courtesy of Atmel!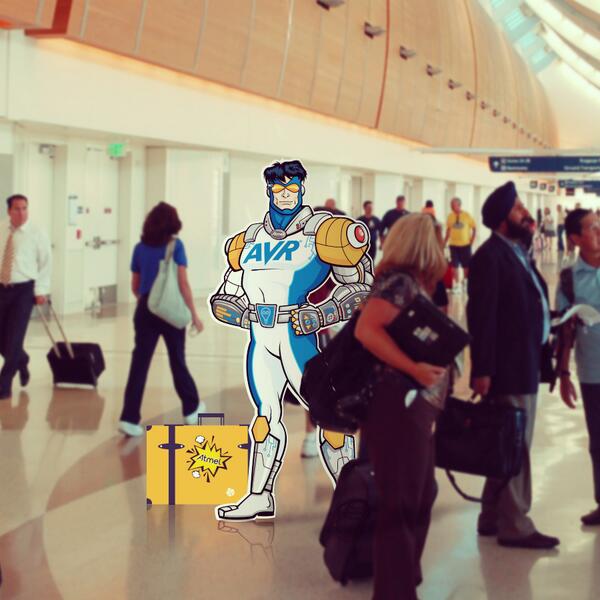 Indeed, AVR Man will be assuming a more active role by acting as an official Maker liaison to the global DIY community.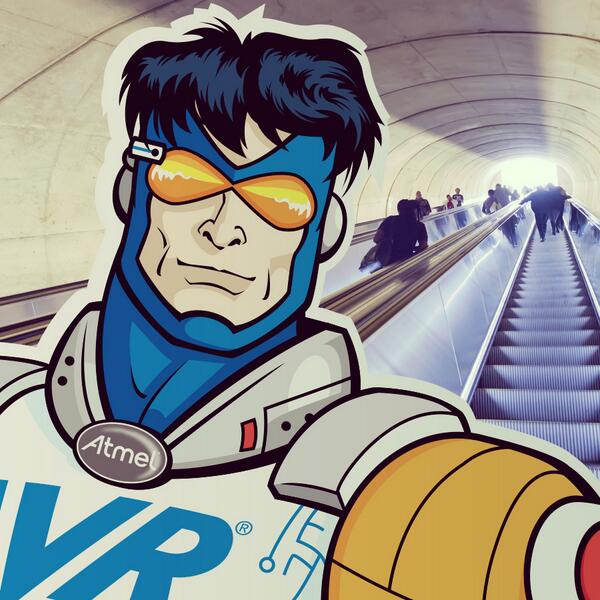 Have a question? Simply tweet @TheAVRMan for an answer and follow along as he travels the world looking to bring ease-of-use, low power and high integration to Makers.