Atmel is getting ready to take center stage at Maker Faire Bay Area 2014 in San Mateo on May 17th and 18th.
Our team is currently setting up booth #205, where we'll be showcasing a wide range of Maker projects, platforms and devices, including the new Arduino Zero which is powered by Atmel's ARM-based SAMD21 microcontroller (MCU).
So, what else can you find in booth #205?
Wearable electronics and cosplay
MicroView
ProtoSnap Pro-Mini
Red Boards
FuzzBots
Phonear
Touch Boards
Hexabugs
uToT 'bots
3D printers
… And more!
Maker Faire Bay Area 2014 will kick off at the San Mateo Event Center in San Mateo, CA, on Saturday, May 17, from 10am to 8pm and Sunday, May 18, from 10am to 6pm.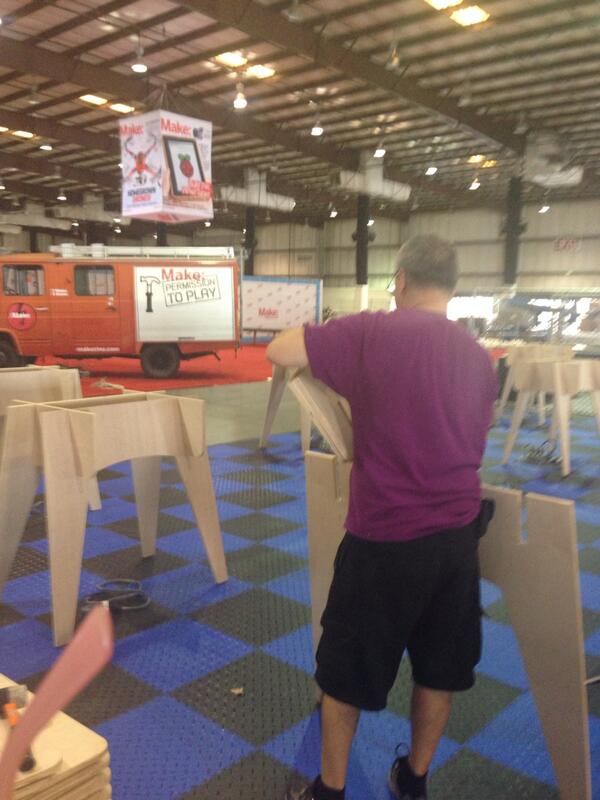 Tickets can be purchased on-site at Maker Faire Bay Area 2014 on May 17 and 18, 2014 ($25.00 – $40.00 for a full day pass).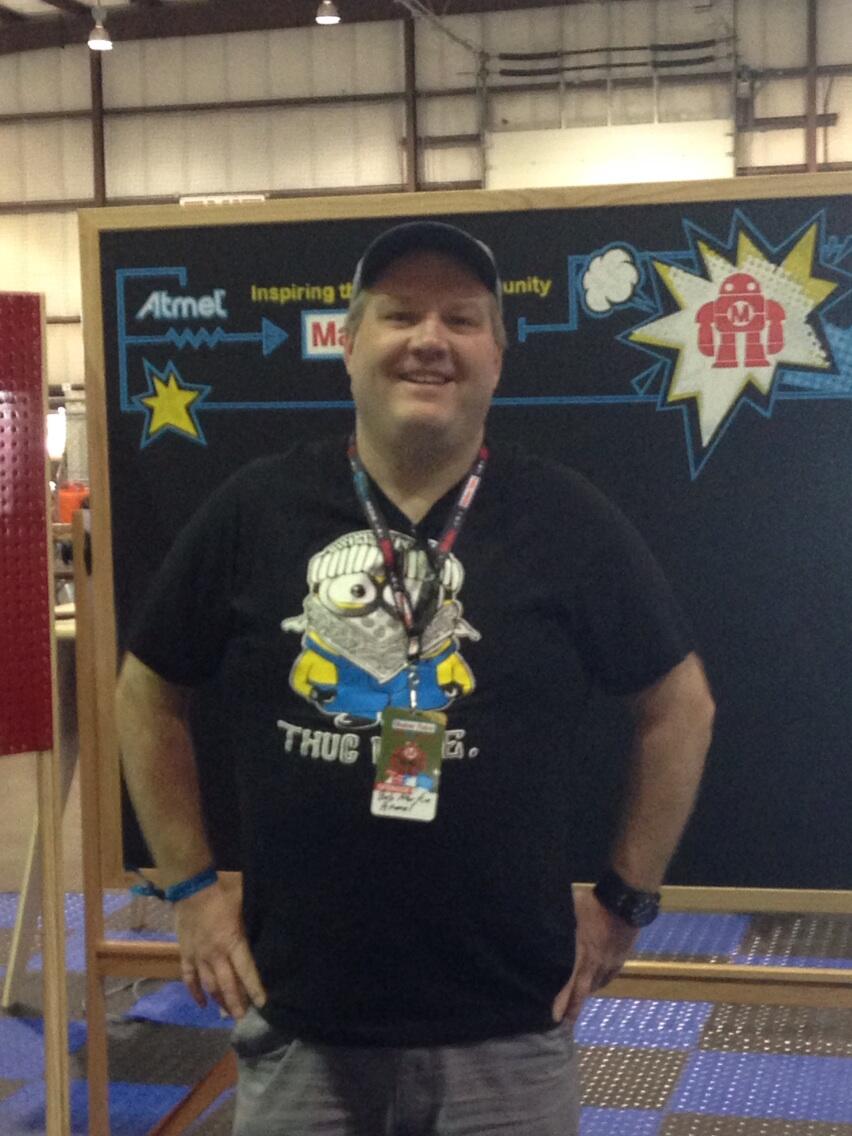 Can't make it to the Faire? You can follow @Atmel live on Twitter for event updates, or join the conversation by tweeting #AtmelMakes.