Atmel is showcasing its cutting-edge technology powering the latest devices in living rooms, garages and Makerspaces.
As you can see in the pictures below, Atmel's technology zones are filled with CES attendees who visited our booths to see the hottest smartphones, tablets, Ultrabooks, smart TVs, gaming, lighting and thermostats – all powered by Atmel's latest innovations.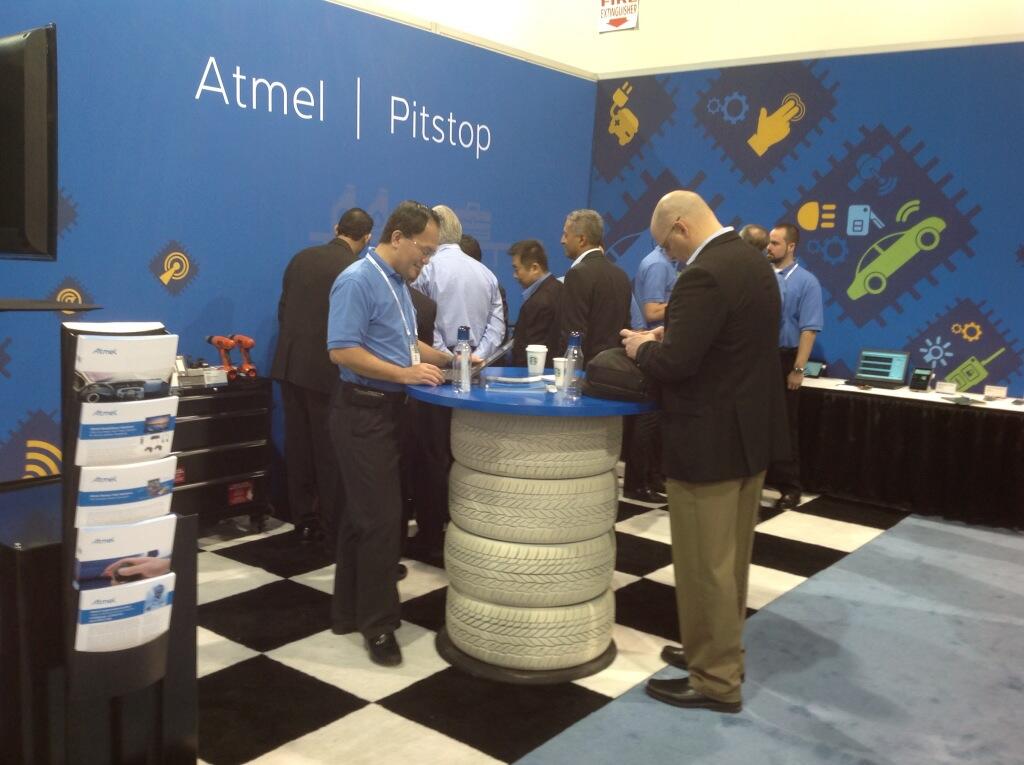 We're also showcasing AvantCar, the industry's first futuristic touch-centric curved automotive console powered by Atmel's XSense and maXTouch, as well as Atmel's ZigBee Light demo.
Since Atmel is at the heart of the DIY Maker community, we are hosting a MakerSpace at CES 2014 with Arduino boards, 3D printers and the latest DIY creations based on Atmel AVR and ARM-based MCUs.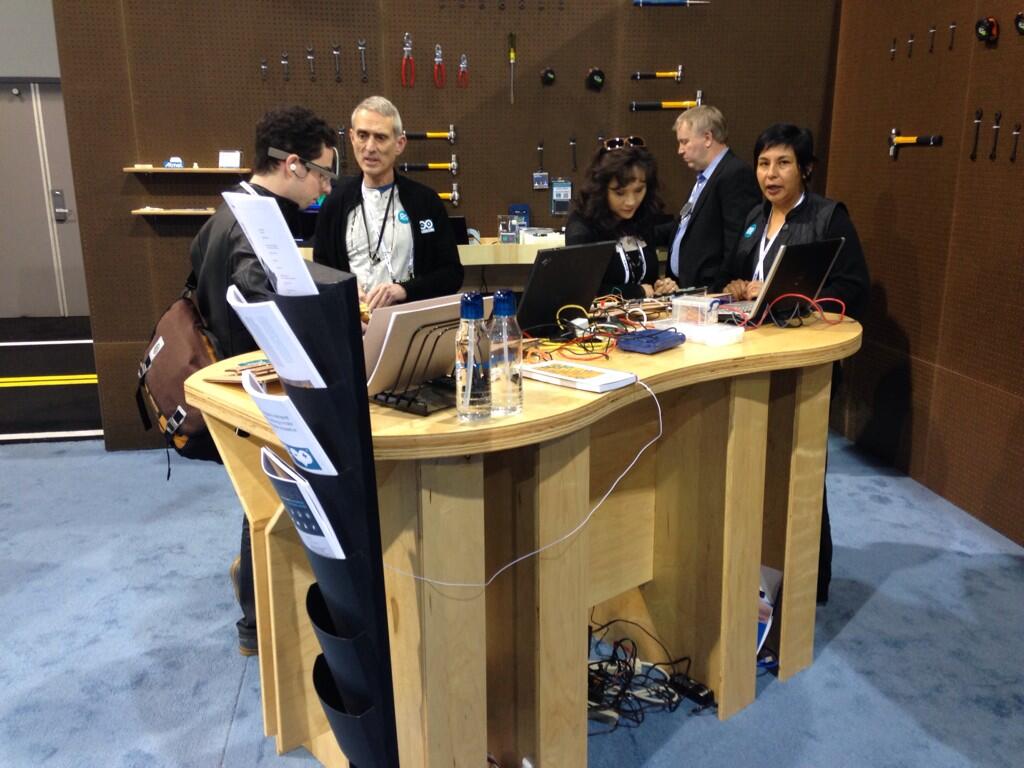 So be sure to stop by our various technology zones and say hello!