Writing for Forbes, TechShop CEO Mark Hatch confirms the rapidly growing Maker Movement is having a "surprising" impact in the United States and around the world.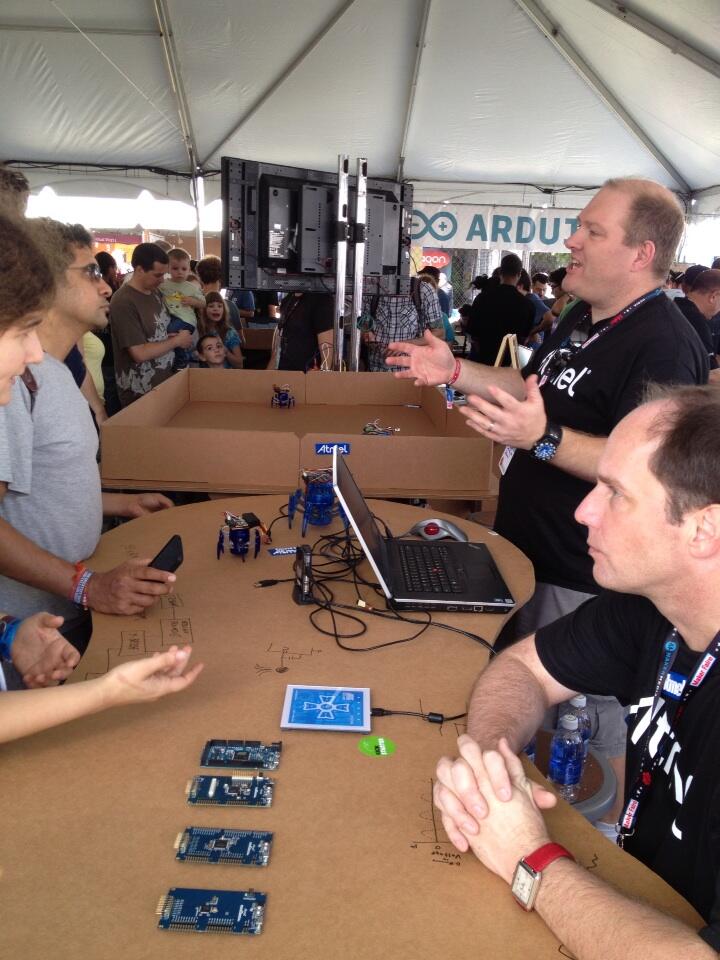 "Though a more complex topic, the Maker Movement can be reduced to this simple reality: it is democratizing making," Hatch explained. "Sure, making includes simple electronics, quilting, all the handmade things one can buy on ETSY.com or download from Thingiverse.com and print on a home 3D printer. [However], it also includes creating access to industrial manufacturing tools used to prototype and manufacture world class innovations."
Hatch emphasized that he has personally seen the development of many new products which have begun to change the world. Each of them, he says, was kicked off due to cheap access to the powerful tools of the industrial revolution combined with a platform (MakerSpace) designed to encourage their success.
"Briefly, a very well equipped MakerSpace, like TechShop, has all the tools you need to make almost anything in the world," he continued."
These include 3D printers, laser cutters, mills, lathes, computer numerically controlled (CNC) machines, a complete metal shop, wood shop, plastics and electronics labs, textiles lab and the space, training, and environment designed to enable you to make whatever you want."
Hatch also highlighted the success of Bre Pretis, who launched the MakerBot 3D printer out of a hackerspace in New York. 

Indeed, Bre was a junior high art teacher in Seattle just five years ago, although he recently sold MakerBot to Stratasys for over $400 million.
"The question is no longer, 'Will the Maker Movement change the world?' Rather, 'How will it change it next?' and 'How do you want to change the world?'" added Hatch.
Chris Rezendes, Founder and President of INEX Advisors, expressed similar sentiments in a blog post written earlier this year.
"In the Maker Movement, so many things are made real, so many ideas, so many plans, so many dreams. It is for this reason above all others that the Maker Movement will not be a fad, it will not be rooted in or defined by 3D printing alone, it will not fade at the outer edges of 'hobbies,' Rezendes opined.

 "Many of our most powerful lessons are learned through experience. By doing. Making. I suppose it will be this way forever – or at least as long as we value the human, organic, carbon brain above all others. [There is also] an abundance of hardware/ firmware tools and enabling technologies to complement all the software hackers and developers have been enjoying for the past decade."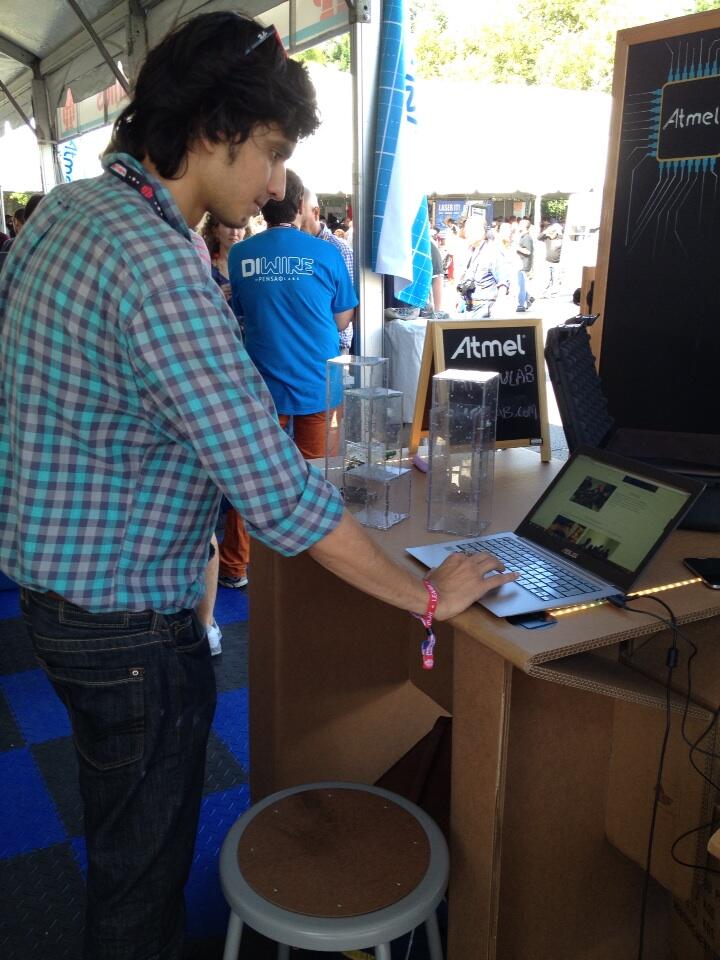 According to Rezendes, perhaps the most important characteristic of the Maker Movement is the culture of sharing and collaboration that enables so many to create so much with so little. As such, it is hardly surprising that a number of industry heavyweights are investing in the DIY Maker Movement including Atmel, Arduino and ARM.
"There is a pretty powerful collection of technology companies investing in, indeed forming the foundation of, the tools that enable the maker movement to make money along with all that meaning," he concluded. "Their global reach, massive marketing machines and creative market/ channel/ ecosystem development programs are [clearly] resonating with the values of Makers."