Chris Rezendes, Founder and President of INEX Advisors, says the wildly popular DIY Maker Movement is most definitely not a fad.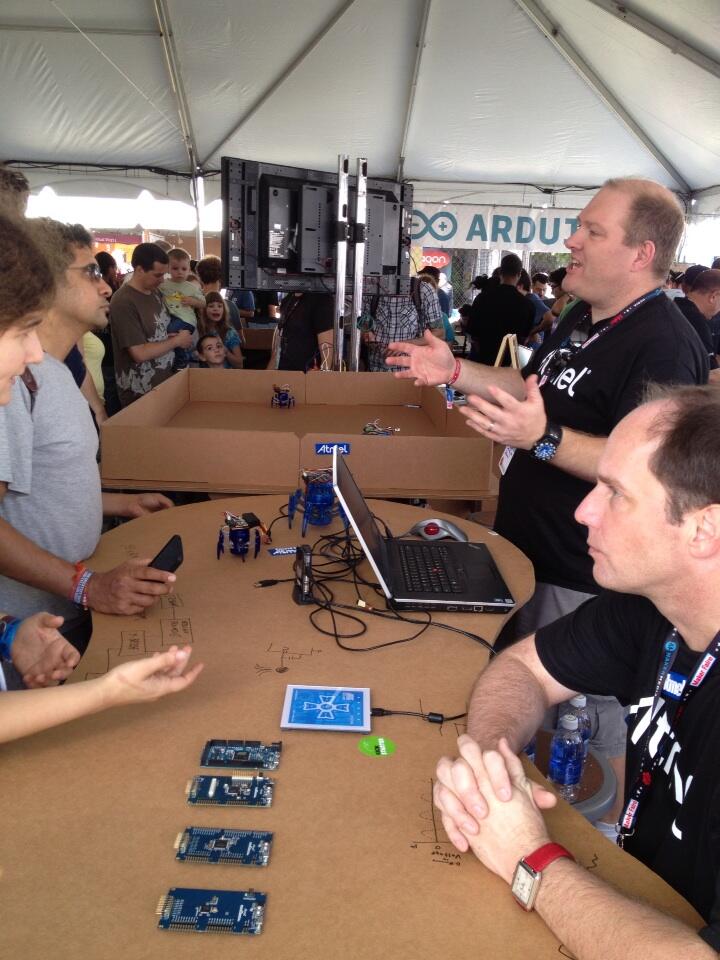 "In the Maker Movement, so many things are made real, so many ideas, so many plans, so many dreams. It is for this reason above all others that the Maker Movement will not be a fad, it will not be rooted in or defined by 3D printing alone, it will not fade at the outer edges of 'hobbies,' Rezendes wrote in a recent INEX blog post.
"[Rather], Makers are making meaning. Increasingly, they are thinking about making money too. [This] is something that I learned at Maker Faire in Manhattan last month: Makers are 'AND' people. The future belongs to 'AND' people. The future will belong, in part, to Makers."
Indeed, as Rezendes points out, while only 10% of Makers jumped into the DIY world with commercial intentions, more than 40% now says one of their primary motivations is to show, share and sell their work.
"Many of our most powerful lessons are learned through experience. By doing. Making. I suppose it will be this way forever – or at least as long as we value the human, organic, carbon brain above all others. [There is also] an abundance of hardware/ firmware tools and enabling technologies to complement all the software hackers and developers have been enjoying for the past decade," he continued.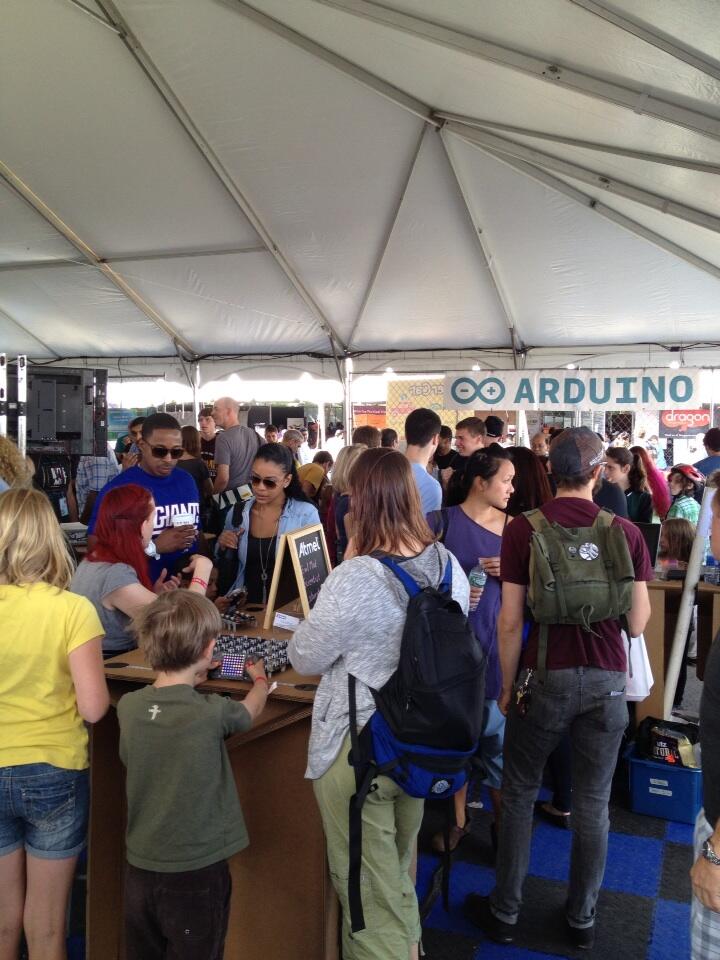 "It may be trite, but it is tried and true also, Moore's Law, Shannon's Law, and other 'laws' are simultaneously enhancing the power of the technical tools available to Makers, hackers, programmers and developers, while at the same time, radically and persistently lowering their cost to acquire, deploy and maintain."
According to Rezendes, perhaps the most important characteristic of the Maker Movement is the culture of sharing and collaboration that enables so many to create so much with so little. As such, it is hardly surprising that a number of industry heavyweights are investing in the DIY Maker Movement including Atmel, Arduino and ARM.
"There is a pretty powerful collection of technology companies investing in, indeed forming the foundation of, the tools that enable the maker movement to make money along with all that meaning," he added.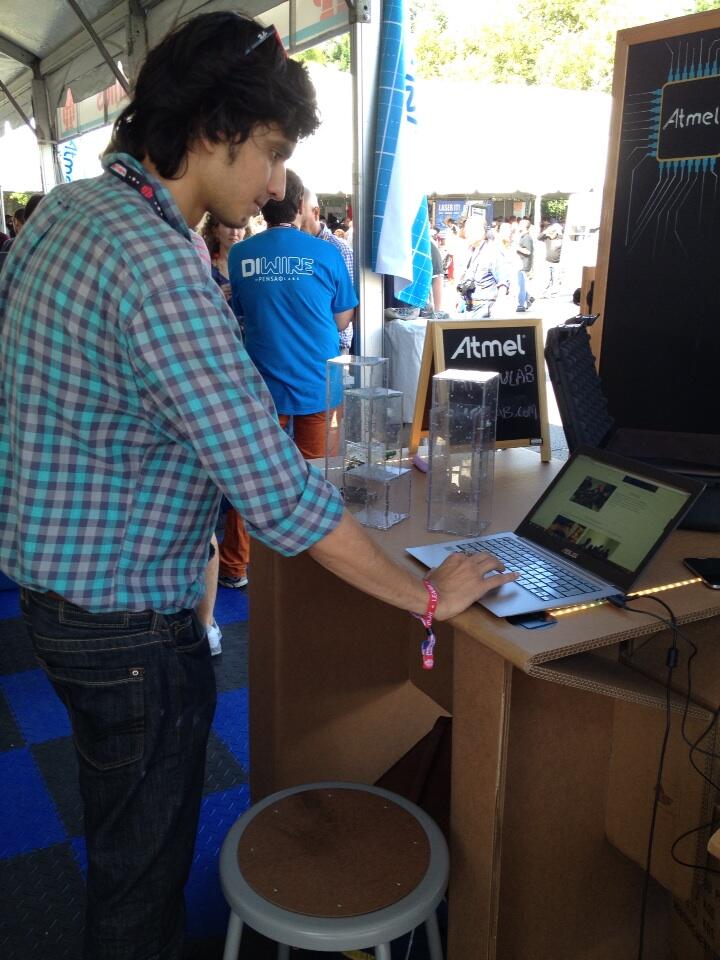 "Their global reach, massive marketing machines and creative market/ channel/ ecosystem development programs are [clearly] resonating with the values of Makers."
Last, but certainly not least, Rezendes commented on the relationship between Makers and the rapidly evolving Internet of Things (IoT).
"If the Internet of Things is the instrumentation of the physical world – the things that matter in people's lives – and the physical world is everywhere, leadership in the Internet of Things will come from anywhere and anyone with the right tools, intentions and partners," he concluded.