The Diyouware crew has debuted an open source PCB printer powered by an Atmel-based Arduino Uno (ATmega328), along with a custom pickup driver (PD) and controller shield (PCS).
The open source platform is also equipped with a Blu Ray optical pickup (PHR-803T) and various UV laser components. More specifically, the PHR-803T incorporates a UV laser diode on a 405nm wavelength.
Aside from the Arduino Uno, custom PD and PCS, key platform features and specs include:
Print area: 210mm x 170mm
Laser wavelength: 405nm
Auto-focus: Via astigmatic method
Diameter of focused laser beam: Approx. 0.1mm
Print speed: 600mm/min.
Travel speed: Max. 15,000mm/min.
Dimensions: 385 mm x 345mm x 100mm
Weight: Approx. 2.6Kg
Power:  110V/230V, 50 – 60 Hz, 2A
"The printer is still not perfect. We [need to] further improve the printing quality and solve the problems of the vibrations caused by the stepper motors and the induced by the use of timing belts (backlash and resonances)," a Diyouware rep explained on the project's official page.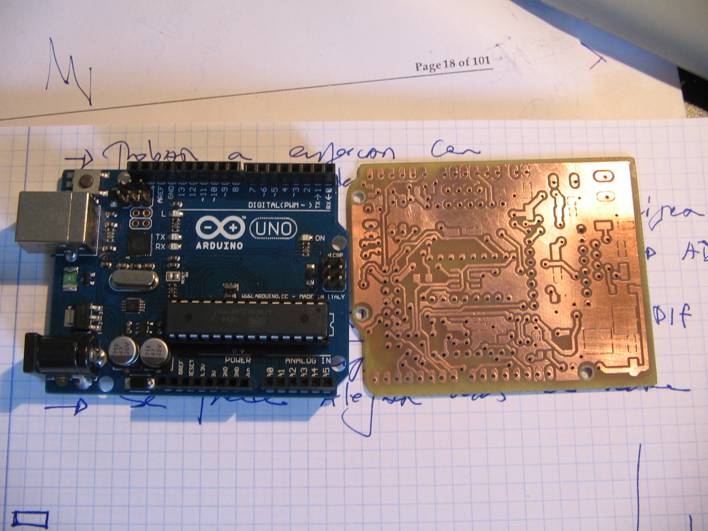 "But is a good prototype to experiment with Blu-ray pickups and UV lasers. At the moment, the printer is [still] an experimental model."
Interested in learning more about the DiyouPCB printer? You can check out the project's official page here.